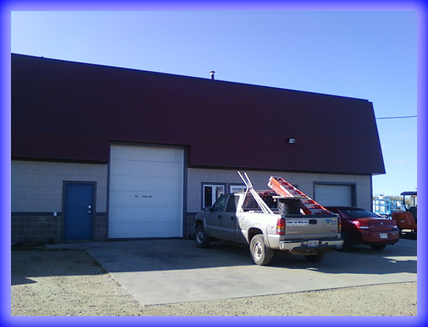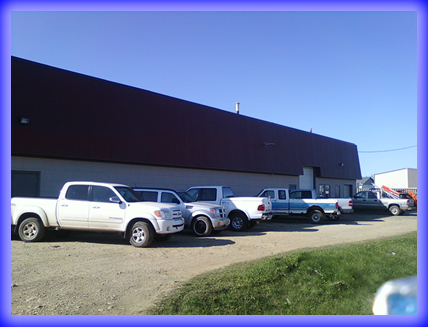 Welcome to the Emes Electric website. We offer a wide range of Services including commercial, industrial and oilfield electrical work, as well as fire alarm certifications, automation, voice and data installations. We have a large inventory of electrical supplies and tools, as well as scissor lifts, man lifts, trenching machines and much more to do the job right.
Please have a look at the About Us page for information about the company itself, or check out the Services that we offer. If you have any questions please visit the Contact Us page for more information on how to get in touch with us.
For quote requests please visit the Contact Us page and we will provide a free quotation.
© 2010 Emes Electric
A division of 293386 Alberta Ltd.