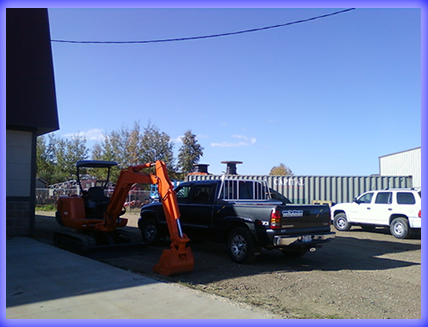 Our equipment inventory includes:


Full fleet of 4x4 diesel and gas trucks
Mini-Escavator for trenching and digging
New Holland Skid Steer with multiple attachments. (Ditch Witch, snow buckets, digging buskets)
Propane forklift at our shop warehouse
Genie 4x4 Gas/Propane Scissor Lift
2 Electric Scissor Lifts
Electric Man Lift
Pistenbully Snow Cat
Tandem Tracked Haagland
At Emes Electric, we have all the machinery and tools to do the job right. We have everything required for long outdoor cable runs, trenching and working from heights.
Safety is imperative with our company, so we have properly trained operators for the equipment and well maintained machines. Why get invloved with multiple contractors when you can have all the work done by us, in one complete package?
Below is a list of our equipment we have in stock. Please contact us for pricing and fees.


© 2010 Emes Electric
A division of 293386 Alberta Ltd.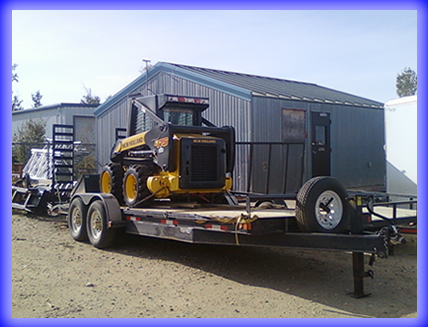 We provide transportation and hauling for all of our equipment and have a variety of flat deck trailers, dump trailers and anything you need from light to heavy hauling.

For more information please visit the Contact Us page to get in touch with someone from Emes Electric.