At Emes Electric we offer a wide range of electrical services to fulfill our customer's needs. Our services include:
- Residential, commercial, industrial and oilfield electrical services.

- Motor controls and troubleshooting, frequency drive programming and installation.
- New residential wiring and existing residential renovations.
- Voice and data cabling, security camera installations.
- Fire alarm annual verification and testing.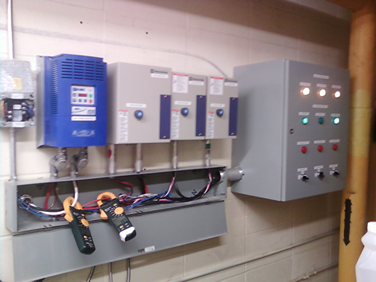 © 2010 Emes Electric
A division of 293386 Alberta Ltd.
At Emes Electric we have a large fleet of trucks and machinery to get work done fast. We have 4 scissor lifts, an excavator, a skid steer with Ditch Witch and bucket attachments as well as 3 flat deck trailers.
We provide everything you need whether you're running and burying underground cable or need to reach high areas we have the skilled electricians and proper machinery and tools to do the job right.
For more information about work inquiries or for a quotation please visit the Contact Us page and someone will be glad to assist you.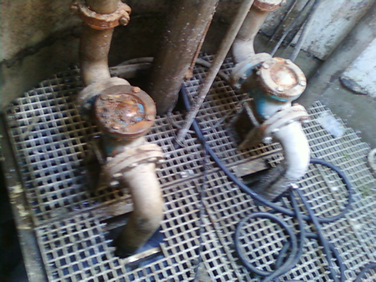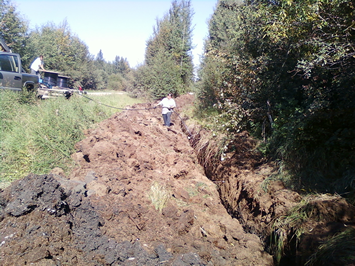 Our list of tickets and certifications include:
- Alberta Red Seal Master Electrician license
- Genie Industries Aerial and Scissor lift license
- First Aid certfication
- H2S/ALIVE certification
- Transportation of hazardous goods certification
- WHIMIS certification
- Electrical Contractors Association of Alberta member
- Alberta Electrical League member
- Microsoft Certified Systems Engineer certified
- CompTIA A+ certified